For Beaudee Babes on a Mission! Our Hair Mini Bar offers washes, blowouts, styling, treatments, and trims so you can enjoy a low maintenance, high glamor look all week long. For most hair types, a blowout will take about 45 minutes. While you're at it, give your hair a little extra love with one of our mini restorative add-on trims and treatments, a single braid, or a full-on updo! You'll need to know your Babe type when booking a service. Not sure what your Babe type is? Click here to read our guide!
$20+ | No Wash + Dry Styling or Dusting
$35+ | Wash + Blowout
$35+ | Wash + Blowout + Style or Style Set
$65+ | Wash + Blowout + Cut or Trim
$75+ | Wash + Blowout + Treatment
$5+   | Add-Ons
Make sure you arrive with clean dry hair for this express service! Dry shampoo and other restyling products are used as styling aids + thermal protectants. Heat tools are used to create a style chosen from our look book.
Dustings are done on dry hair to refine a haircut shape that has already been done. It's a great way to maintain length and prevent split ends. Get a bang trim, face frame, or full dusting!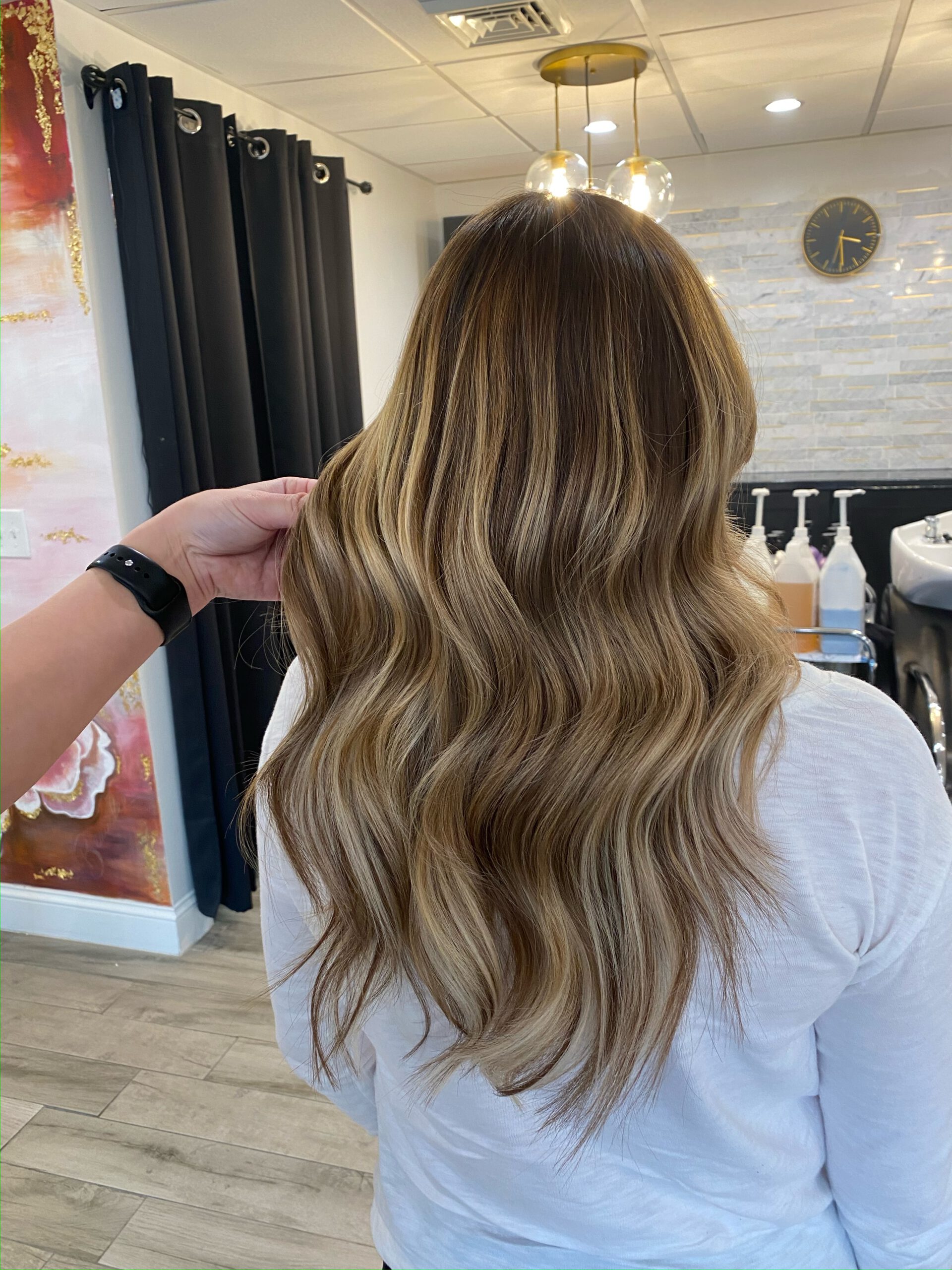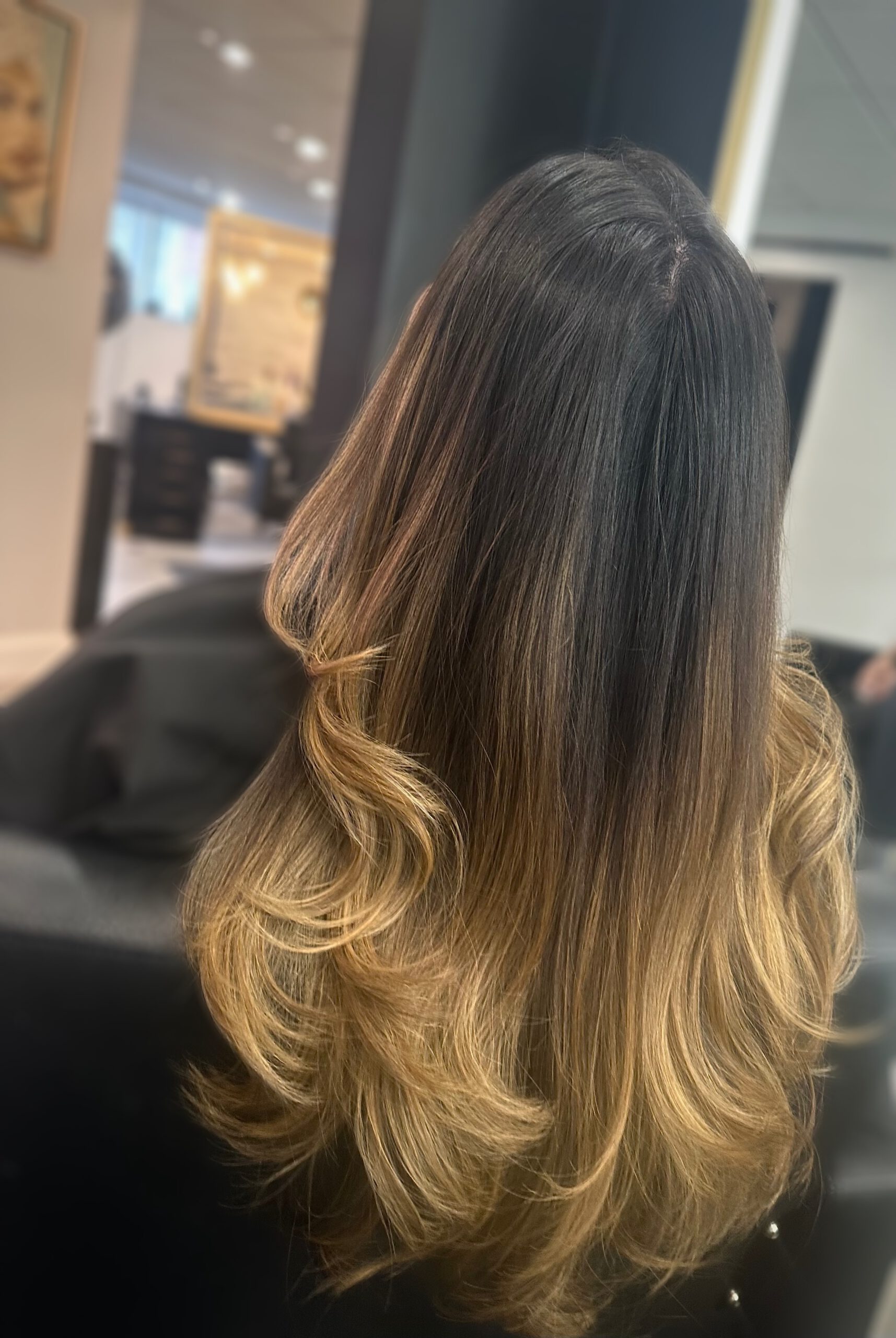 Signature double shampoo best for your hair and texture, scalp stimulation, and deep relaxing cleanse, then conditioned to seal in moisture and detangle ends.
Signature blowout beginning with gentle detangling, adding light leave-in products. Blow dry for smooth finished result. Diffused blowdry style available.
This is where the blowout comes to life! Sometimes hair needs more than just round blow dry brushes. Adding thermal tools help achieve a variety of results! From Sleek and Straight to Bendy and Bouncy, Loose Waves or Tousselled and Textured, choose your Style from our Look Book.
If you know you hair does not hold a style well or you are not going anywhere right away, a Style Set preserve the longevity of your style. We can pin up your style with bobby pins, or you can bring your favorite Velcro rollers for heatless styling. Flat Wraps and Wet Set Natural hair products too! Choose your Style Set from our look book.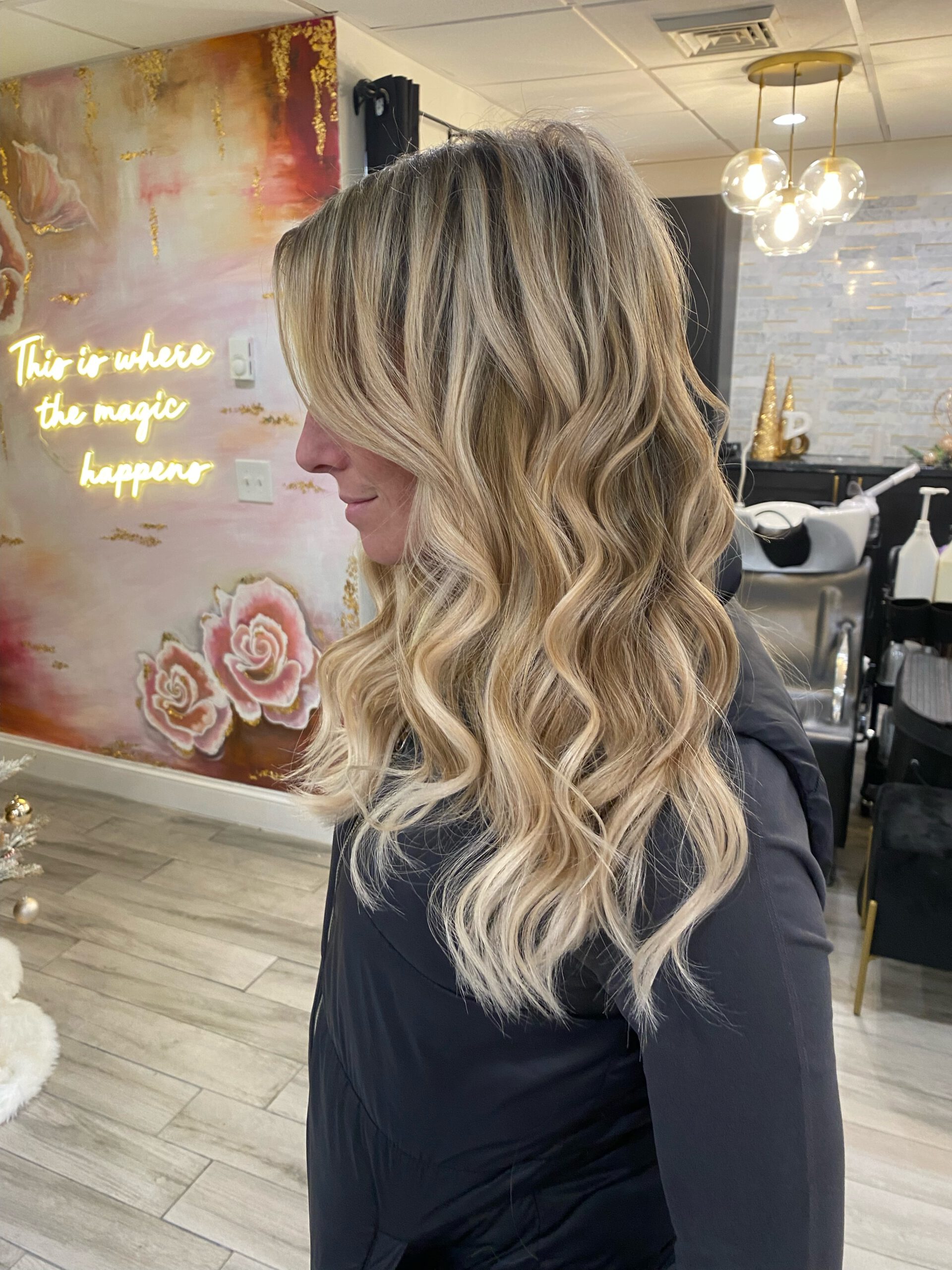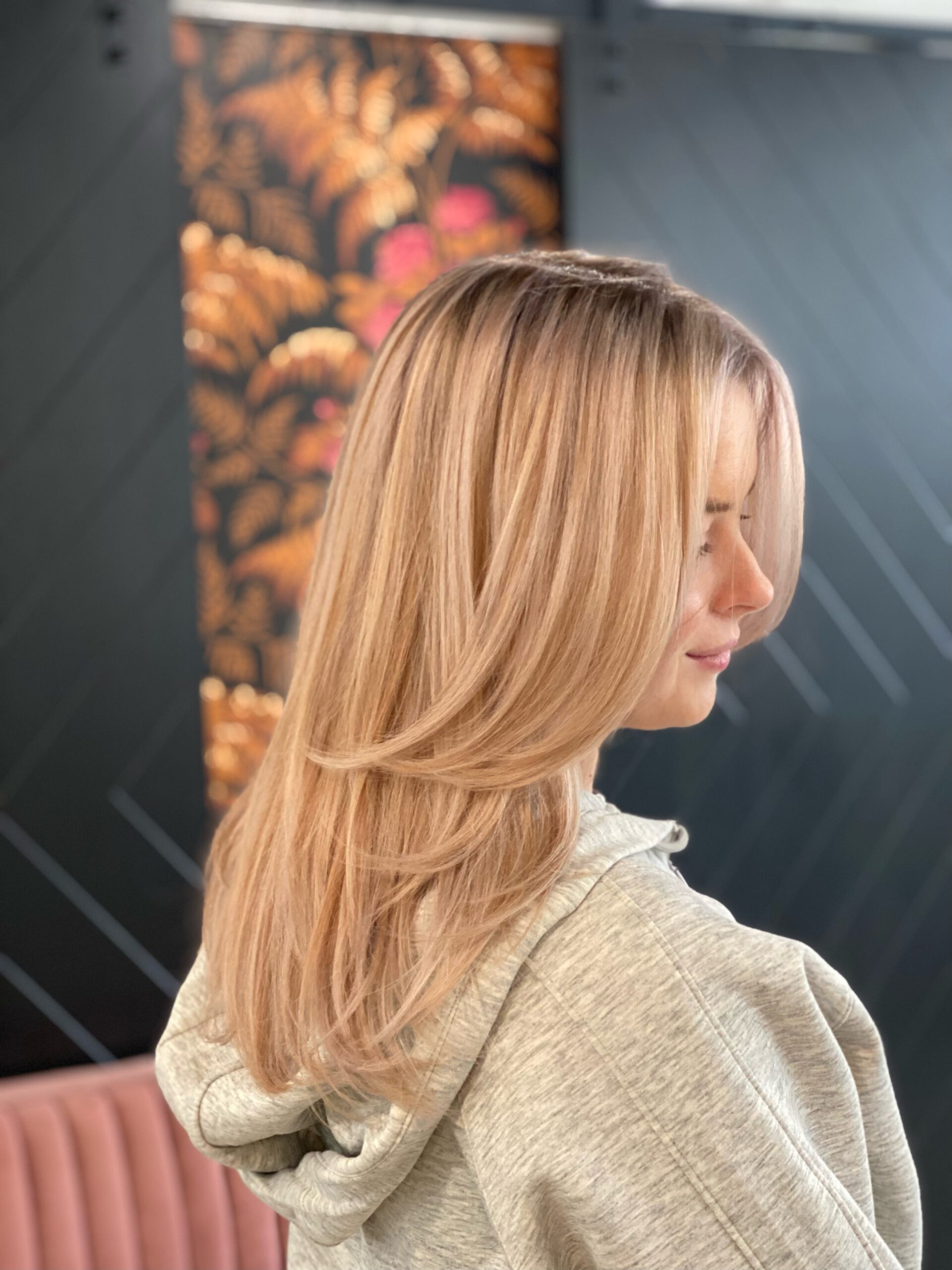 Haircuts are mainly done wet, but will include a wash and blowout. Then hair will be refined or trimmed once dry. We divide our cuts into three categories by length:
Clipper or Pixie Length Haircuts

Short to Medium Length Haircuts

Long Length Haircuts
Want to thin out, soften, or remove weight from your hair? No problem! Debulking can be done by request.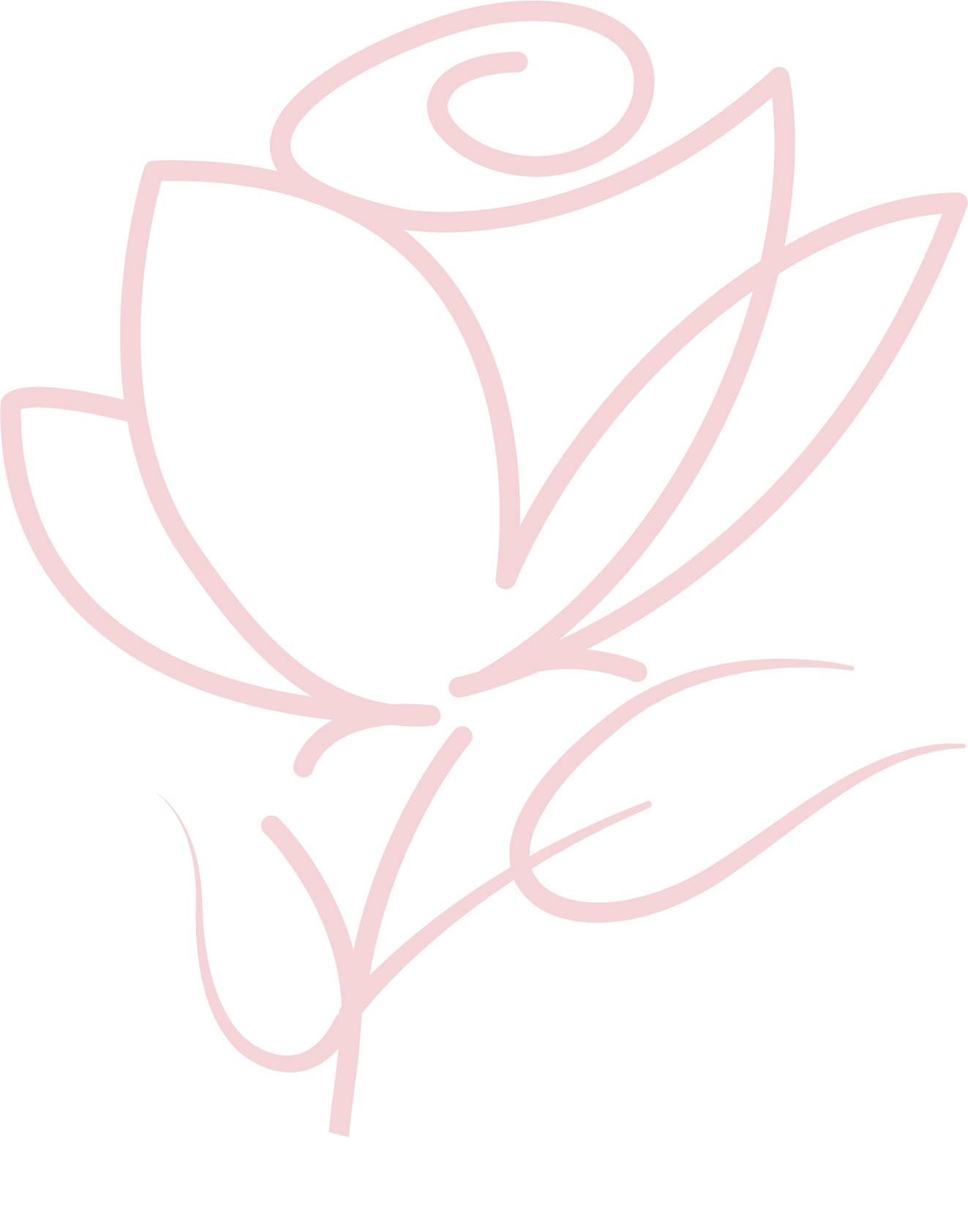 Scalp + Hair Detox Treatment
This deep cleansing + demineralizing treatment gently removes anything foreign to the surface of the hair and skin to create a clean and healthy canvas.
Hair + Scalp Deep Conditioning Treatment
This deep treatment is a custom formula designed to restore your hair and scalp. It is created to best bond, build, hydrate, and strengthen your hair based on its needs.
We offer deeper, longer lasting treatments, like Brazilian blowout smoothing systems, split end treatments, anti-aging treatments, texture enhancing treatments, perms, and Keratin complex treatments. The results last anywhere from 4 to 12 weeks depending on the service.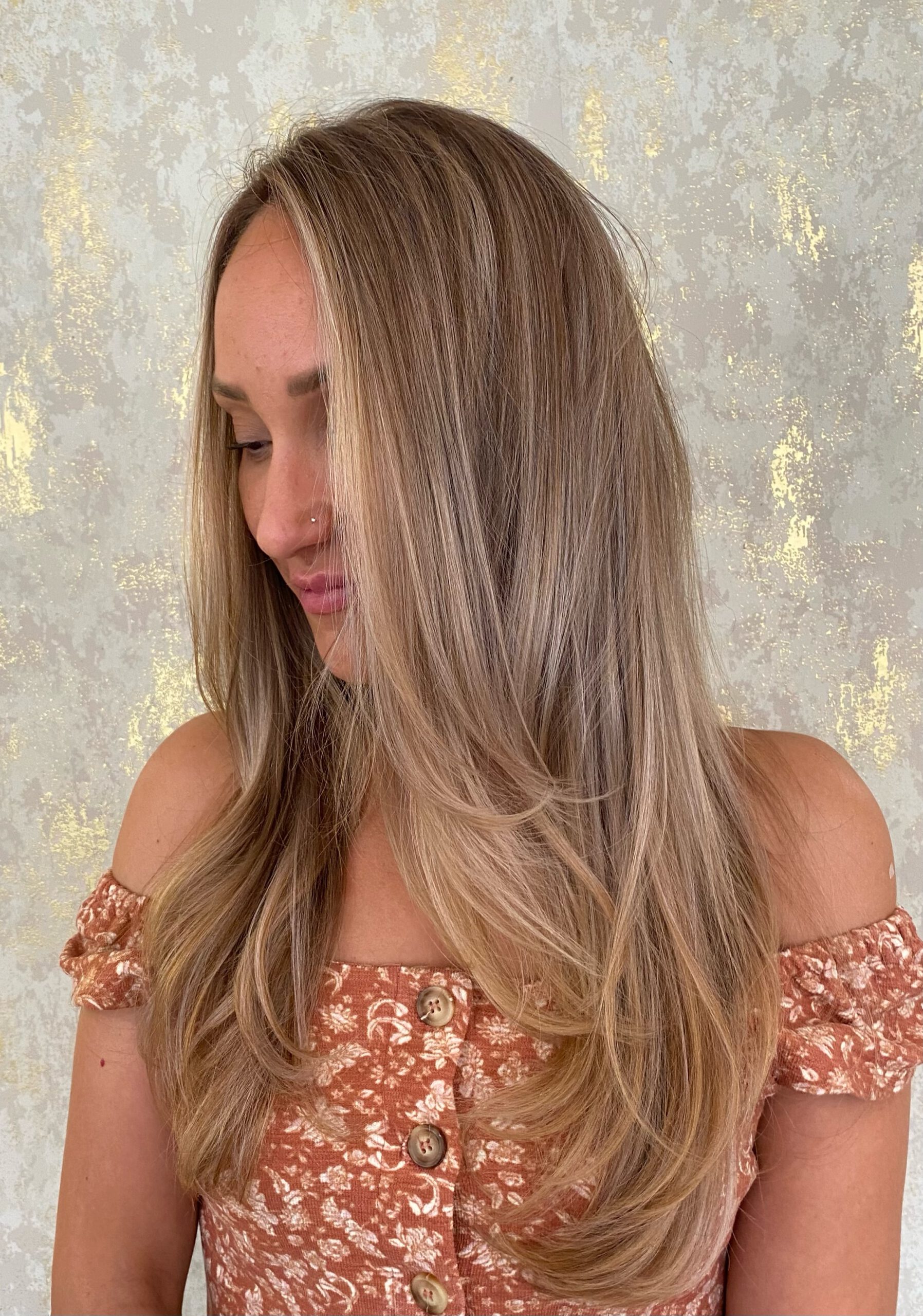 Pre-Cleanse Detox Treatment
Ensure a clean canvas before your service
Hydrate, repair, and restore your hair
Luxury toning shampoo + conditioner
Dry cutting after your service
Tame frizz for up to 12 weeks