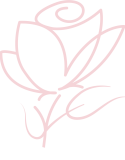 Confidently Beaudeeful
Beaudee Salon creates an intimate boutique experience where glamor meets expertise. Our full range of glam services has one goal: to make you confidently beaudeeful.

Color & Lightening Sessions
Deepen, refresh, or completely revamp your color

Deep Treatments
Nourish and revitalize your hair and scalp

Hair Cuts & Dustings
Maintain healthy growth and improve manageability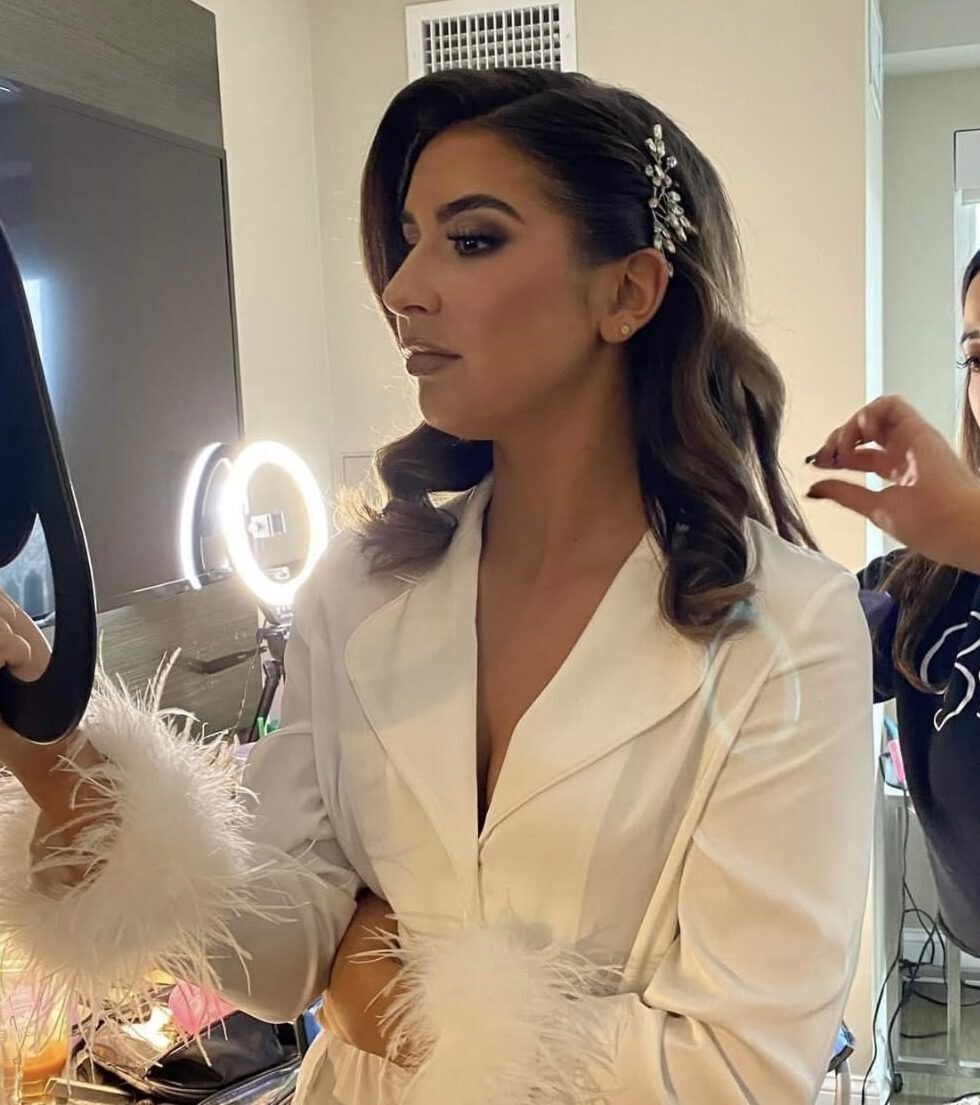 Unforgettable
Bridal & Special Event Services
Feel Confidently Beaudeeful on your special day. Work with your Beaudee Team either in salon or onsite to create a look that is both timeless and unforgettable.
At Beaudee, we believe passion and creativity can't be faked. Trust the Beaudee Team with your glamor goals.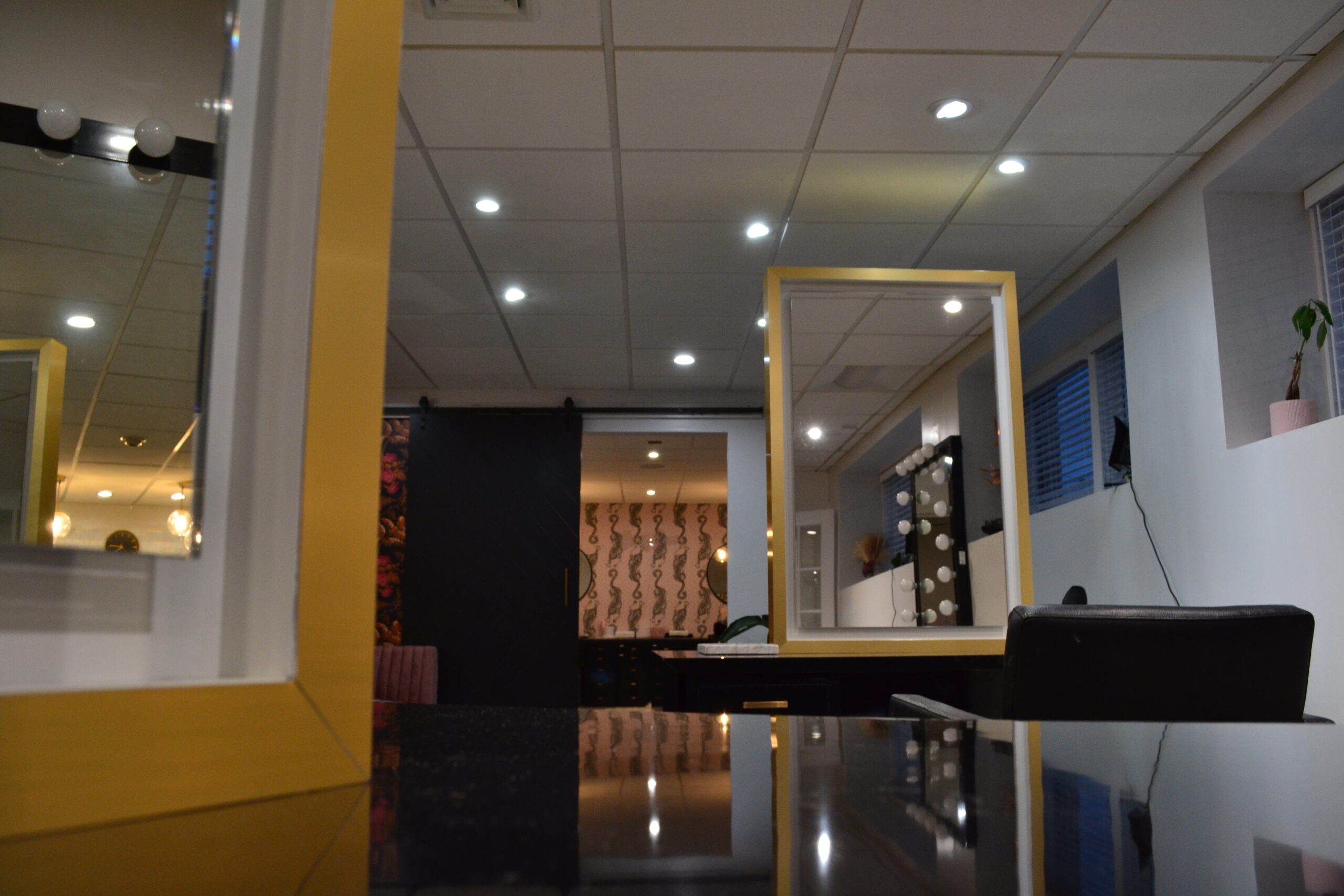 Beaudee begins here. Our underground hideaway is your haven from life's stresses. Sparkling clean and modern. Comfortable and welcoming. Come on in. We saved a chair for you.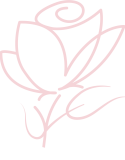 Professionalism, but Make it Glam
You can't get professional level glamor just anywhere. The team of stylists at Beaudee understand that getting, maintaining, caring for, and removing hair extensions is serious business, and I don't trust any other salon with my hair extensions at this point. Beaudee Babe for life.
Confidently Beaudeeful is RIGHT!
I hadn't been to a hairdresser in years because I was embarrassed about my substantial hair loss. My Beaudee stylist advised me on getting hair extensions, and I am so glad I trusted her. My confidence is back, and I absolutely love accepting compliments on my hair!
Putting the Care in Hair Care
After a bad hair color experience elsewhere, a friend of mine recommended I go to Beaudee. I was nervous, but when my stylist spun around the chair for the reveal, I could have cried with how beautifully my hair color came out! At Beaudee, I felt cared for and safe the entire time.
Your Forever Salon
Beaudee is the perfect salon if you're looking for a place to be treated like a queen. Danielle, the owner, cares about her salon and the entire experience from start to finish, and it shows; everything is modern and sparkling clean. I have definitely found my forever salon!
Trust the Process
My first appointment was for tape in extensions, and I went back for a full foil balayage. Two different services, both with amazing results. The stylists at Beaudee are so thorough and well educated, you can literally go to anyone and trust the process and service.